Convention Activities
Convention Sessions
As always, the convention sessions will be packed with excitement, member recognition, motivational speeches, electrifying pre-sessions, the amazing state officer walk-in, and moments that will move you to serve your community and chapter in remarkable new ways!
Convention Winners and Schedule Information
Convention Award Winners - list of award recipients. updated 5/30/18
Draft Schedule - daily agendas and session contents. updated 5/30/18
*Please note these documents will be updated frequently and names will be printed on certificates as they appear on this document. Please notify us immediately of any typos or misinformation.*
Opening Session Keynote - Ryan Moran
Click the photo below to visit Ryan Moran's website.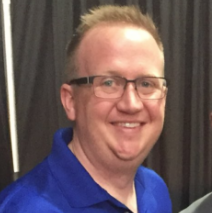 Fourth General Session Speaker - Alex Morrissey. Click the photo below to visit Alex Morrissey's website.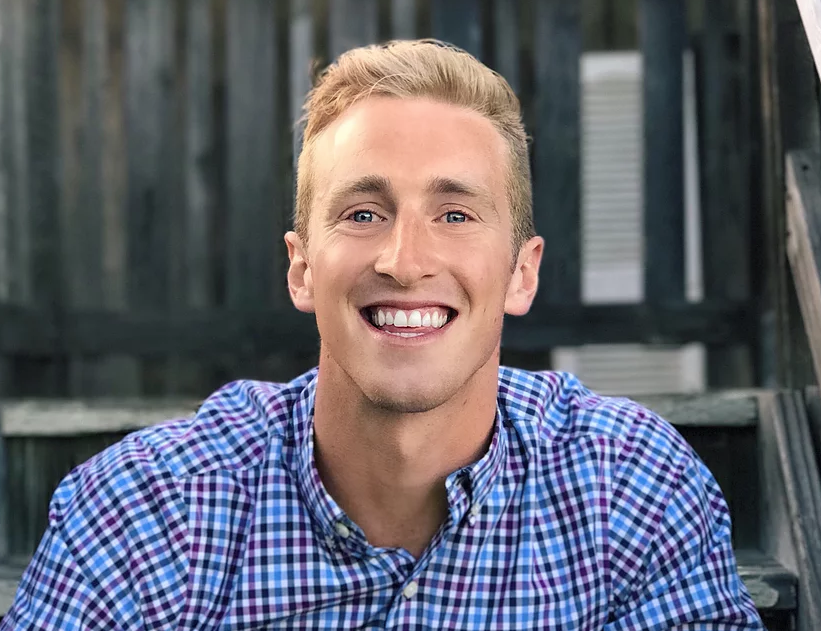 Career Show & Expo
Projected to be the largest one yet, this year's Career Show & Expo will bring exciting new career development and education opportunities and the chance to learn about North Carolina agriculture. Some participants include the North Carolina Department of Agriculture, North Carolina community colleges, and Universities like NC State, Mount Olive, NC A&T, and Brevard College. As always, there will be tons of fun activities and free giveaways!
Wednesday Night Block Party
Last year's highlight event--the block party--is back again! This is a great opportunity to hang out with your FFA friends and form new friendships with members across the state. Wednesday night after the closing of the third general session, we will storm Exhibit Hall B of the Raleigh Convention Center. It is sure to be a great time of music, friends, and fun!
Leadership Workshops
Be on the lookout for several different workshops with exciting new topics at this year's convention. Members will have the chance to learn about North Carolina Agriculture, Public Speaking and Leadership.
Career Development Events
FFA members will compete in 18 career development events to showcase their knowledge learned in the classroom. These events will take place all day Wednesday and the winners will be recognized on stage during the fifth general session.
Register online for:
Agricultural Communications
Agricultural Issues
Agricultural Mechanics
Agricultural Tools
Agriscience Fair
Creed
Extemporaneous Public Speaking
Floriculture
Food Science & Technology
Forestry
Introduction to Horticulture
Job Interview
Meats Evaluation and Technology
Milk Quality & Production
Nursery Landscape
Parliamentary Procedure
Prepared Public Speaking
Quiz Bowl
Press Releases
Press releases for the Career Development Events and Convention Activities can be found here.
Delegate Business Session
The Official FFA Delegate Process, which began at MEGA Conference in March, will conclude at the State FFA Convention. Each chapter is allowed at least one delegate or more as determined by its mebmership. Delegates will be placed on one of four committees where they will discuss an issue and develop a motion to be voted on by the entire delegate body.
Please click here for the list of Delegate Issues.
Convention Courtesy Corps
Members who wish to serve as Courtesy Corps members for this year's convention should fill out the Courtesy Corps application and return it to the state office by June 1, 2017. Courtesy Corps members must be willing to complete any tasks that they are given from convention staff. These members will get a behind the scenes look to how the North Carolina FFA plans and executes its largest event of the year.
Convention Overview | Registration & Housing | Around Downtown Raleigh