NC FFA Alumni Chapters are Rechartering!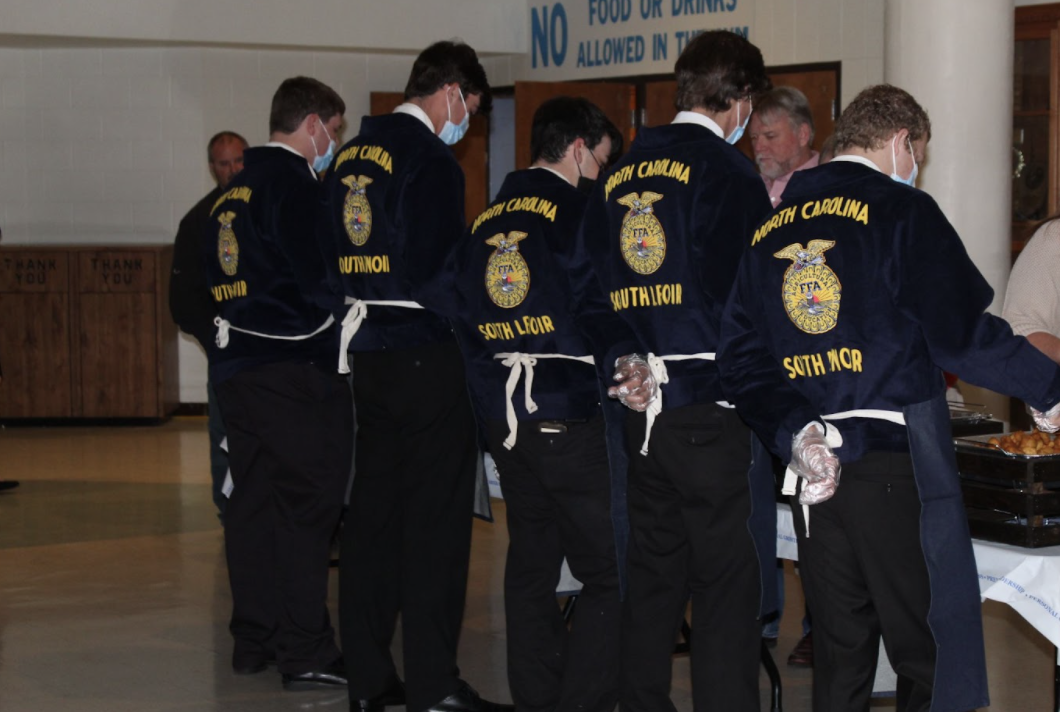 On November 16, 2021, the South Lenoir FFA Alumni chapter rechartered its membership as a part of the National FFA Alumni and Supporters. The ceremony featured students, past FFA members, current alumni members, and local elected officials.
Since August, North Carolina FFA Alumni and Supporters has proudly reactivated 2 additional alumni chapters: West Stanly FFA Alumni and Lumberton FFA Alumni. We are proud to continue working with partners at the local level to increase student involvement and opportunities!