BASF Alumni and Supporters Chapter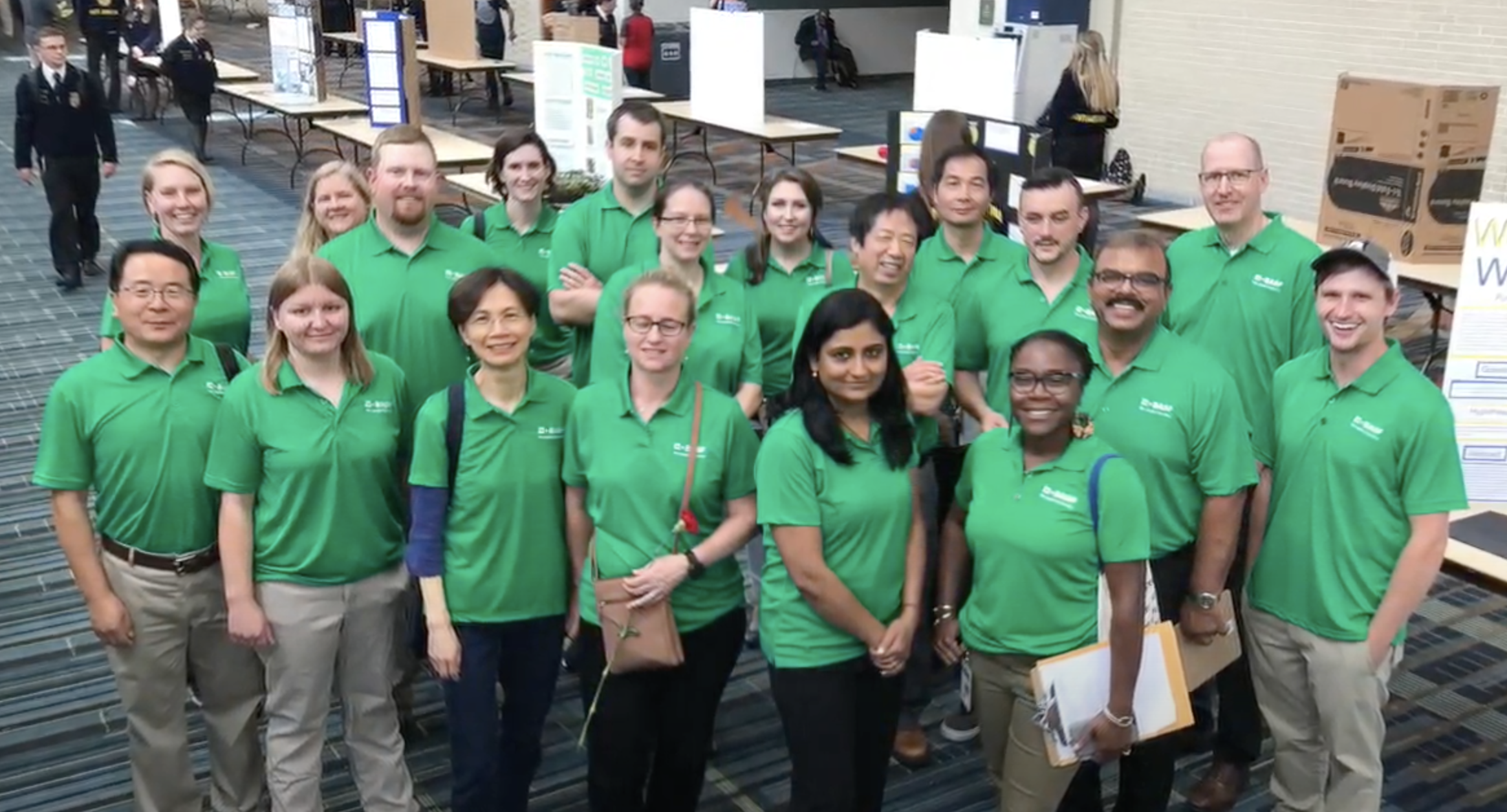 BASF is a long-standing supporter of NC FFA and now has its own alumni and supporters chapter! The BASF FFA corporate alumni chapter is connected by members across the country where they support nearby FFA chapters, even chapters that are not their home FFA chapters. This connection allows them to be a helping hand to local FFA advisors, as well as to state associations and the national organization.
We are grateful and excited to see how the BASF FFA corporate alumni chapter will continue to make a positive impact on North Carolina FFA members!
Check out the video for information on BASF!