Alumni Annual Meeting
The North Carolina FFA Alumni and Supporters held their annual meeting April 22-24 at the NC FFA Center at White Lake. The group focused on leadership and local alumni growth, all while in great fellowship with other alumni members. Highlights of the meeting included approving a new constitution and budget documents, installing 2 new alumni council members, as well as electing a president and vice president to the NC FFA Alumni Council. State and local alumni leaders were gratefully joined by National FFA Alumni staff member, Allie Ellis.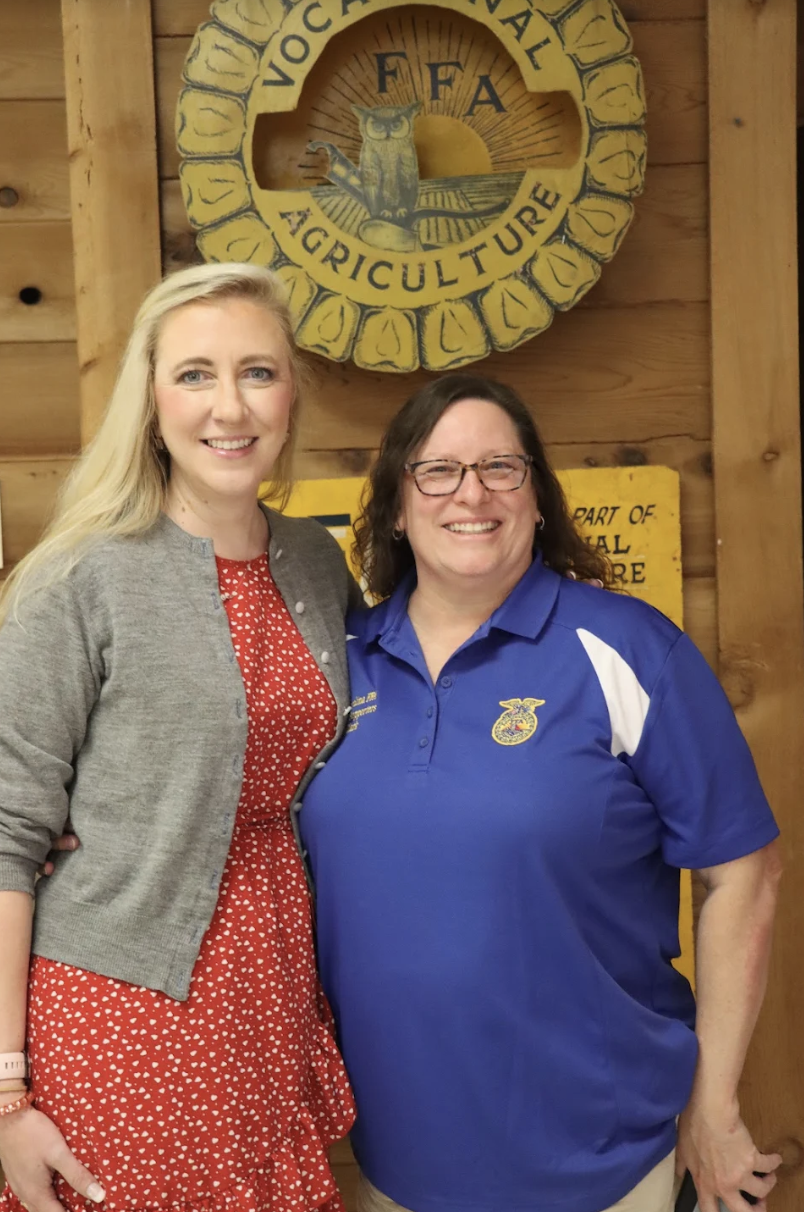 Malachi Curtis and Kevin Kinlaw are the two newest members of the council, where they both bring numerous years of experience and ideas to NC FFA Alumni. The council also voted to elect Brittany Chester and Justin Preddy as the Vice President and President of the NC FFA Alumni Council, respectively.
As a reflection of the event, attendees of the annual meeting worked together to draft the "why" of NC FFA Alumni, which was "North Carolina FFA Alumni and Supporters will advocate for students and teachers by encouraging, supporting, and investing in opportunities to ensure success in the next generation of agriculture; to continue to provide students with resources to experience the life-changing impacts of FFA."