Highlight of the Mount Pleasant Middle School FFA Chapter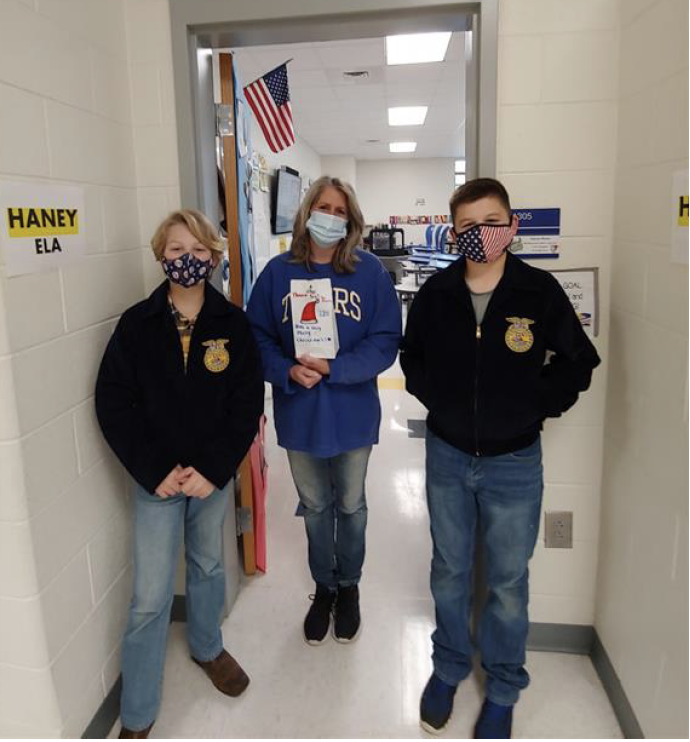 The Mount Pleasant Middle School FFA Chapter continued to learn, grow and serve throughout a challenging year. The chapter focused on growing leaders by attending the Middle Grades Rally virtually, held meetings to keep members engaged and connected and competed in the Poultry Evaluation CDE virtually. The chapter also continued to build communities by competing in the virtual Area 8 Southern Piedmont Envirothon to develop environmentally responsible individuals and help educate the members.
The chapter also overcame obstacles that normally allowed more hands on learning by completing an Open House FFA video. Once the chapter was allowed to come together, they raised awareness and support of their chapter by setting up a booth at the Concord Tractor Supply store and they raised money for the Grant for Growing Program.
We look forward to seeing the impact of the dedicated FFA members and advisors in years to come.